Characteristics of our company
● Payroll accounting ・ Labor social insurance administration, etc. requires a great deal of labor. By outsourcing these tasks, companies do not need to place personnel in these tasks, which in turn can reduce labor costs and concentrate on production activities that generate profits.
In addition, if employees in charge of salary and labor retire, they will need time to appoint, take over, educate, etc., which will take time and expenses, but if you outsource these risks will be gone.
● These operations require expert knowledge. Even if excellent computer software is introduced, accurate job processing can not be performed unless the person who operates has legal knowledge.
With our knowledge and experience based on the national qualifications, our company will do accurate and speedy processing.
● Salary calculation and labor social insurance are closely related. Because our company can make various notifications to the administration on behalf of the company, we can smoothly link salary to labor social insurance.
In addition, we will process tax-related work with the affiliated tax accountant office, so the work related to salary and labor social insurance will be the window at our company and the business will flow smoothly.
● We will provide information on various subsidies under the jurisdiction of the Ministry of Health, Labor and Welfare as appropriate to companies and support the development of the company.
● Due to diversifying employment environment and improvement of awareness of working people, problems related to labor may occur day by day. With our knowledgeable and experienced knowledge and experiences, we are able to respond appropriately and give advice.
● Our company has a labor insurance affairs association, and we have Tokyo, Kawasaki in Kanagawa, Yokohama as a commissioned area.
And there are the following benefits.

(1) Regardless of the amount of labor insurance premiums, dividend payments can be made three times a year.
(2) Representatives and officials can also join workers' compensation insurance.
(3) You can also join industrial accident mutual aid as additional compensation for workers' compensation insurance.
(4) SME retirement allowance mutual aid system can be used.
Staff
Representative Employee: Ikuo Masuyama
Career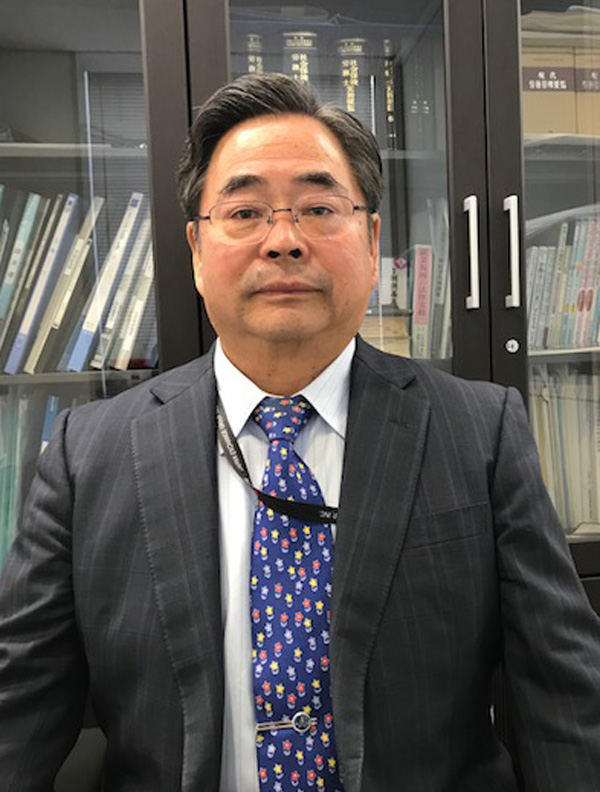 1969
He graduated from prefectural Kawasaki High School.
1974
Graduated from the Faculty of Science and Engineering, Waseda University.
1979
After leaving the company Toa Construction Industry Co.,
Acquired the qualifications of SME diagnostician and social insurance labor.
1987
Opened Masuyama Management Labor Management Office.
2001
Operated labor insurance affairs union capital assist.
2003
Masuyama Management Labor Management Office incorporated
Name changed to Social Insurance Labor Service Corporation Mass Labor Consulting.
・ ・ ・ It reaches the present.
Job title / organization
Former Vice President of Kanagawa Prefectural Social Insurance Workers Association
Kanagawa Prefecture Social Insurance Labor Workers Association, Kawasaki South Branch, Former Branch Manager
Kawasaki Chamber of Commerce and Industry Representative (Service Committee)
hobby
In sports in general, swimming, kendo, judo (first stage), tennis, skiing, yachting and so on, but none are said to be top notch.
Golf (Handy 25 not crowded!), Reading (History), Hot Spring Hiking, Banquet, Karaoke.
Representative Employee: Shintaro Miyazaki
Career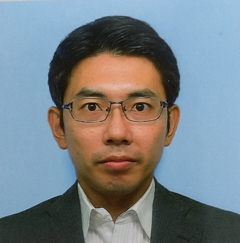 2003
Graduated from Toin Gakuen High School
2007
Graduated from Meiji University Faculty of Commerce
2017
Sompo Japan Nipponkoa Himawari Life Insurance Company left the company
2018
Passed Social Insurance Labor and Social Security Attorney Exam
Joined mass labor consulting
director
Kanagawa Prefecture Social Insurance Laborers Association Kawasaki South Branch Eight Professionals Exchange Association
Labor Insurance Office Association Capital Assist Chairman
hobby
Running, kintore, golf
Qualified person
5 social insurance laborers (including 4 specific social insurance laborers)
Clerical staff 3 people
Total 8 people